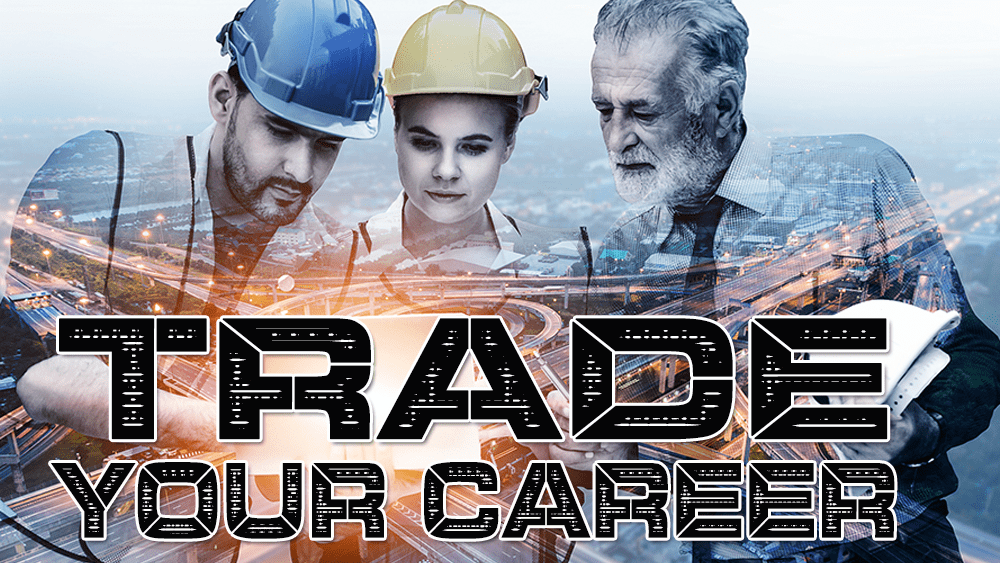 ---
Like yourself, we have been waiting for 2022…IT'S FINALLY HERE…so now is the time to start planning to TRADE YOUR CAREER! Where do you look? How do you get the proper training? What opportunities are available? We are connecting you to the best trade employers across Central Virginia!
Looking for a SOLID career path? Then you need to consider an opportunity within the Trades and Skilled Labor Industry. We know earning a college degree isn't for everyone. Skilled trade career paths teach you practical skills, lessen student loan debt, and allow you to earn experience and open a new business.
Skilled trade occupations are ALWAYS in demand. Wanna know why this the right fit for you…well:
You gain experience immediately
The price tag is more reasonable
It takes half the time
Skilled trade experts make a good living
A huge need for master tradespeople exists
You get to do what you're good at
Thousands of jobs are available including Electricians, HVAC, Plumbing, Mechanical, Carpenters, Roofers, Welders, Masons and more.
---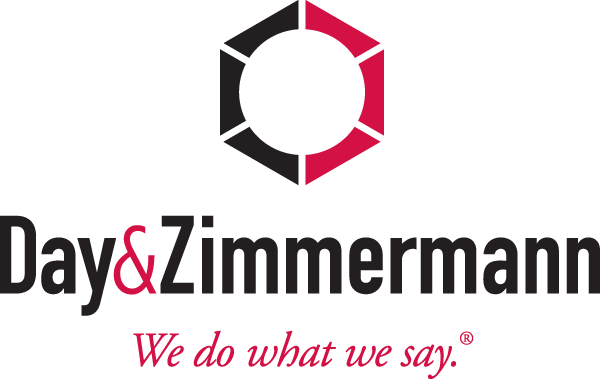 ---
Are you ready for a new opportunity? Day & Zimmermann will be holding a Hiring Event on January 25th and 26th from 8:00 AM to 2:00 PM at the Fairfield Inn & Suites in Sandston, Virginia for multiple positions such as Laborer, Carpenters, and Electricians, working at North Anna Power Station in Mineral, Virginia for Spring Outage work starting in February. Pre-registration is requested. CLICK HERE or call (888) 605-0272 for more information.
Day & Zimmermann is a century-old, family-owned company whose 41,000+ employees specialize in construction & engineering, staffing and defense solutions for leading corporations and governments around the world. Operating from more than 150 worldwide locations with 2.4 Billion USD in revenue, Day & Zimmermann is currently ranked as one of the largest private companies in the U.S. by Forbes. Founded in 1901 and headquartered in Philadelphia, PA, our first work was to develop "Betterment Reports" that helped modernize American factories. Today, we are still in the business of betterment — maintaining the nation's power infrastructure, protecting American freedoms and driving technological advancements around the world. We do what we say.®
---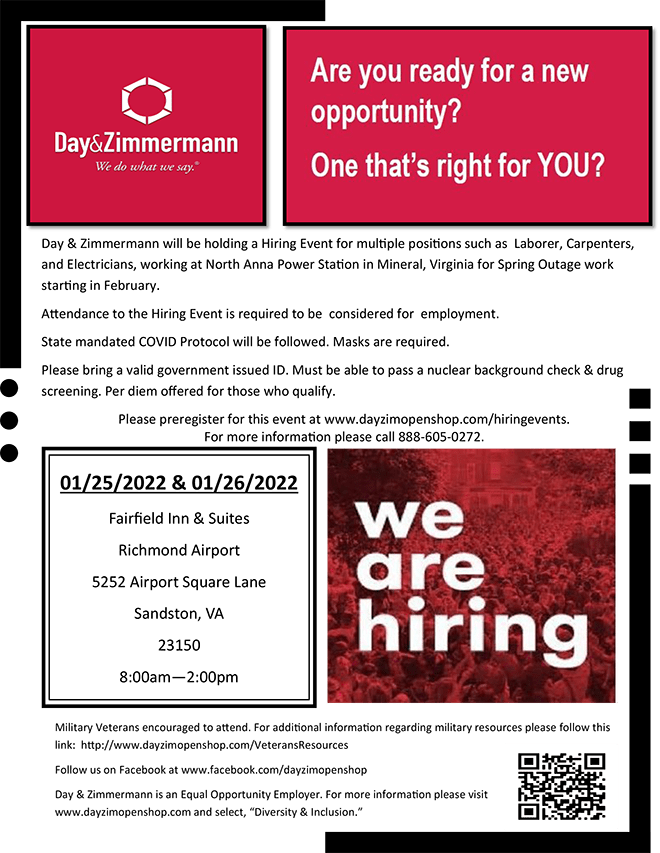 ---
Be sure to bookmark this page and check back EVERY WEEK for new and exciting Trades & Skilled Labor career opportunities across Richmond and all of Central Virginia!
---
If you or your business would like to be featured, CLICK HERE and one of our team members will be in contact with you.