Autism Speaks Walk
Event Navigation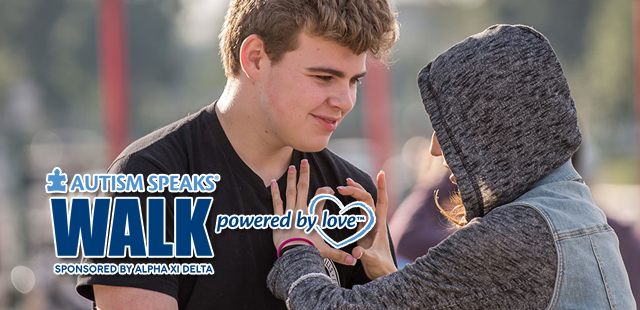 Walk…for your child, brother, sister or friend.
Walk…to raise funds for vital research, services and resources.
Walk…for understanding and acceptance.
Autism Speaks Walks are powered by love for people living with autism. Funds raised fuel Autism Speaks' mission to promote solutions. For the lifelong needs of individuals with autism and their families. Register for the Richmond Autism Speaks Walk on September 23, 2017.
Find your local walk at act.autismspeaks.org/richmond