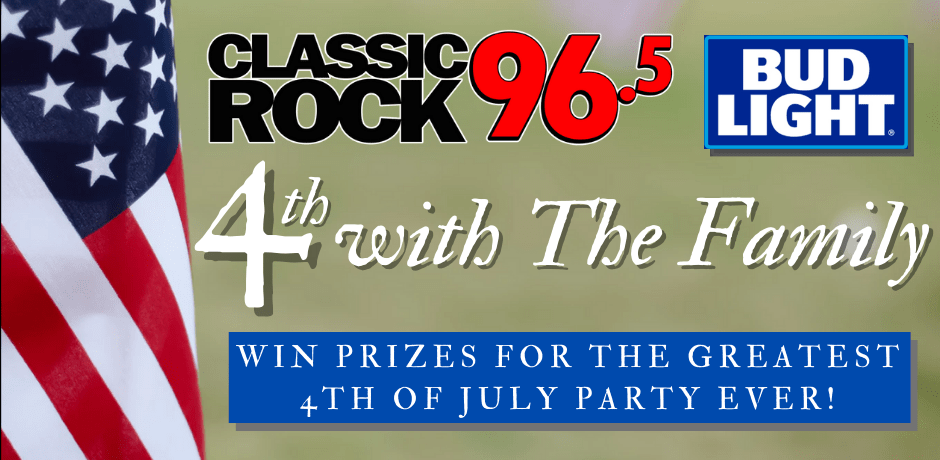 Picture yourself hosting the greatest 4th of July party ever! After a year of family zoom calls to celebrate holidays, you finally get to enjoy a holiday with your friends and family. You, handling the steaks on your brand new Big Green Egg and cold Bud Lights in your brand new Yeti cooler!
Classic Rock 96.5 and Bud Light want to help you make this image a reality!
Tune in every weekday morning to Billy D in the Morning to get qualified to win a Large Big Green Egg and a Yeti 35 Cooler! As an added bonus we are throwing in a pair of tickets to Get the Led Out playing at the After Hours Concerts Series just for qualifying!
Want a additional chance to qualify? Just download our brand new Classic Rock 96.5 mobile app on either Google Play or the App Store for a 2nd chance to be our grand prize winner!
Special thanks to our good friends at Brown Distributing, Green Top Hunting & Fishing and Yeti.