Dennis Bickmeier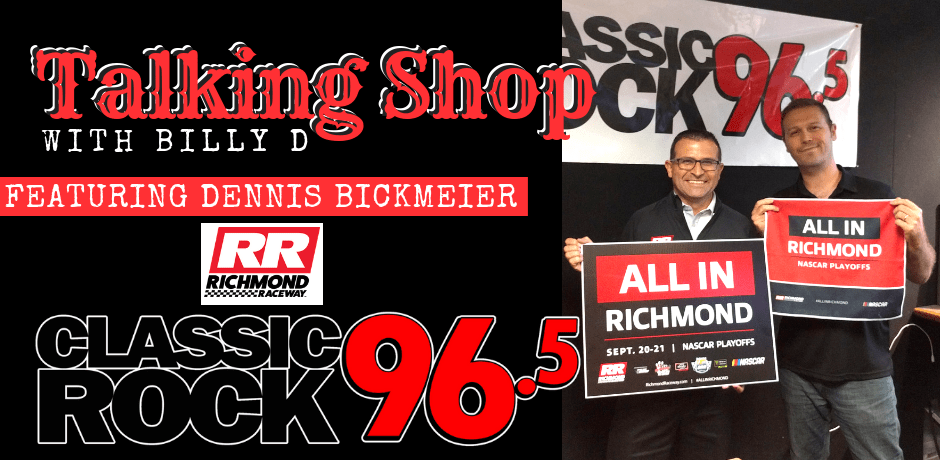 Richmond Raceway track president Dennis Bickmeier talks with Billy D about what you can expect this year at the Fall races in Richmond, what happens behind the scenes during race weekend and what he has planned for the track in 2020.
PAST EPISODES OF TALKING SHOP WITH BILLY D:
James Labrie
Billy D chats with the lead singer of Dream Theater, James Labrie, about their new album Distance Over Time, their upcoming show in Richmond and his son getting into rock in his own band.
Cherie Currie & Brie Darling

Classic ladies of rock, Cherie Currie of The Runaways and Brie Darling of Fanny, talk with Billy D about their new album collaboration "The Motivator" and the state of rock in 2019.
Tim Allen

Billy D talks with actor and comedian Tim Allen about his hit show Last Man Standing switching networks, his life-changing experience at a J. Geils show, and his upcoming appearance at the Altria Theater.
Ricky Phillips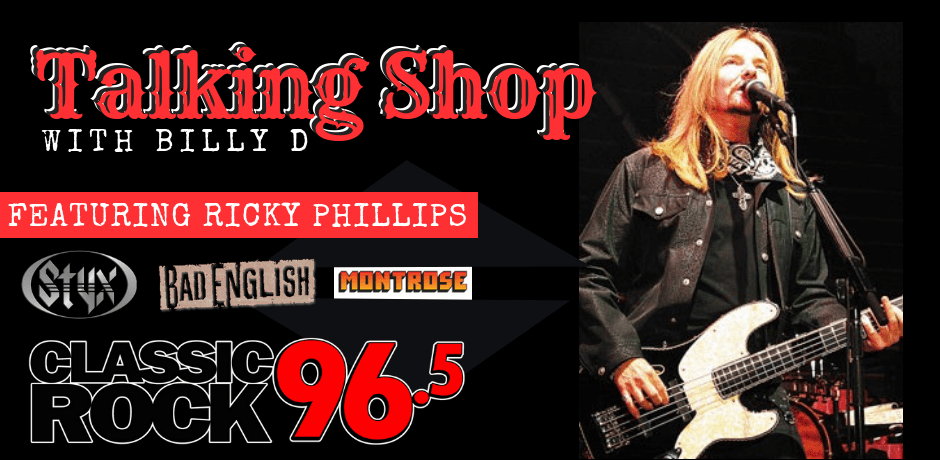 In this super-sized episode of Talking Shop with Billy D, Styx bassist Ricky Phillips talks about their latest tour and album, and the love he put into producing Ronnie Montrose' posthumous final album.
Don Felder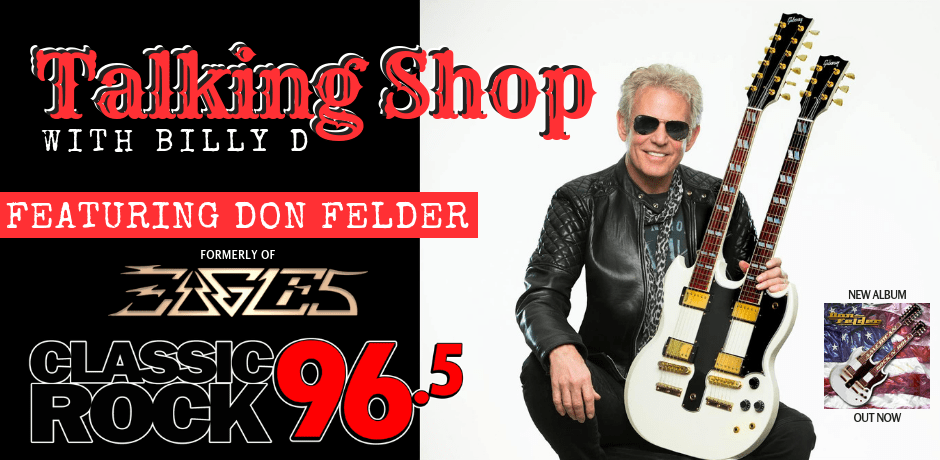 Billy D talks with Don Felder about his history with rock and working with Sammy Hagar, Slash, Peter Frampton, Richie Sambora and more on his new solo album American Rock N' Roll.
Dennis Bickmeier
Billy D chats with Richmond Raceway track president Dennis "The Bick" Bickmeier about what to expect at the recently renovated track and the state of racing in 2019.
Arn Anderson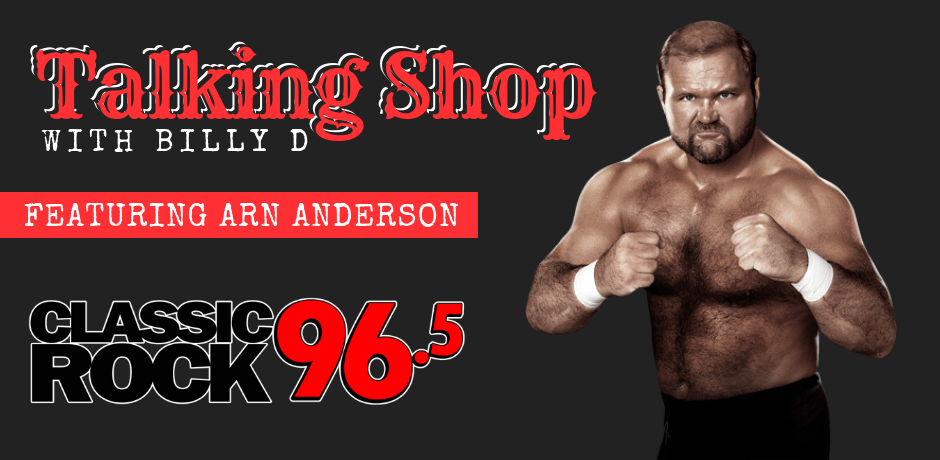 Known as one of the Four Horsemen, half of the Brain Busters and The Enforcer, Arn Anderson chats with Billy D about Richmond being a wrestling town and what you can expect to see live.
Vivian Campbell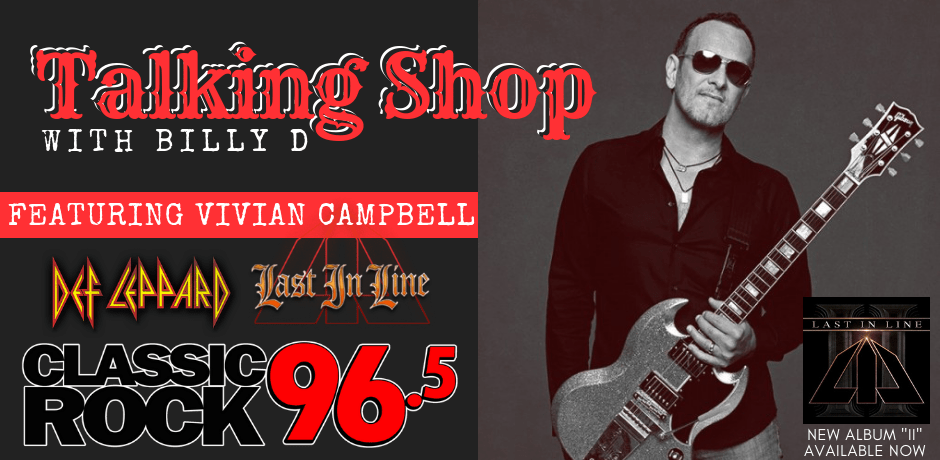 Billy D talks with Hall of Fame guitarist Vivian Campbell about his time with Dio, joining the rock hall with Def Leppard and his latest side project Last In Line.