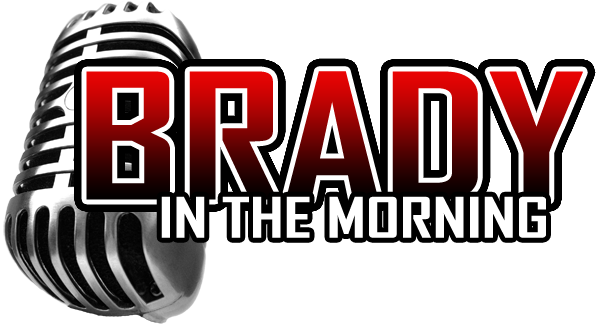 I've been in radio 24 years. I'm here to make you laugh, keep you informed, entertain and most importantly play you the best Classic Rock! I've won awards within the industry for my show (most recently for best morning show in the state of VA) and while working at another radio station in Roanoke, Virginia I was voted best radio personality by the listeners in Virginia. It's a show with a fun edge for Classic Rockers.
RANDOM STUFF:
BORN:  4-5-71 in Long Island. Grew up in Schenectady and Rotterdam N.Y.
FOOD:  Hot Wings
BEER:  Hoegaarden
HARD STUFF:  Tequila / Patrone / 1800 / Avion
SHOT: COFFEE BOMB 1 part Patrone X/O (Coffee Flavored Tequila), 2 parts coffee and 1/2 part Bailey's Irish Cream.
BAND:  Led Zeppelin and Metallica
CARD GAME:  Texas Hold'em'
HANGOUT:  KickBack Jacks
MOVIES:  Goodfellas, The Matrix, Man Of Steel and Pulp Fiction.
TV: The Walking Dead, Tosh.0, Game Of Thrones and Vice
SPORTS: I've played any sport you can imagine, spoon fed The Yankees and The NY Giants but over the years I've become obssessed with Mixed Martial Arts (MMA). I'm a part-time MMA Journalist and own a website where I help fans get closer to their favorite fighters. Check it out at www.itsyourcorner.com. My favorite fighters are Anderson Silva, Jon Bones Jones, GSP, Johny Hendricks and Ronda Roussey. I mainly follow The UFC because I believe they have the best fighters but I'll jump ship and watch Bellator.