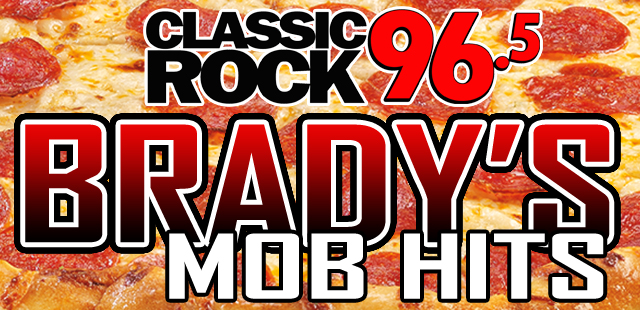 You hungry? We got you!
Brady in the morning wants to make sure that you're always treated like family… so he's hooking up his morning mafia members with delicious Italian pies from Joe's Pizza & Subs!
To win your Brady rock mob hit and score lunch for you and your buddies at work sign up below and just tell us where you're work!
Only from the station Rockin' you and your work crew… Classic Rock 96.5!