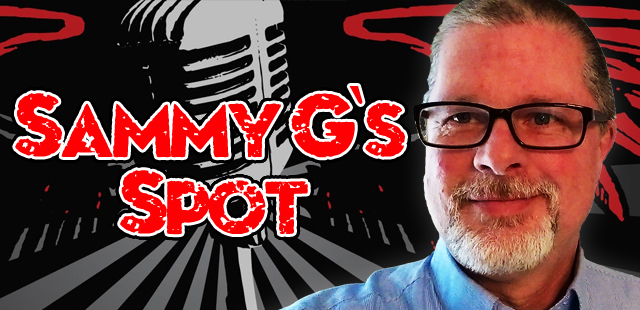 Best Campaign Ad of the Year?
A Republican county commissioner in Austin, Texas named Gerald Daugherty is running for re-election.  And some people think the ad he put out this month is the best campaign ad of the year.
It's just him hanging out around the house, talking about policies and statistics while his wife and friends look bored.  Then his wife talks about how he doesn't really have any hobbies . . . and begs people to re-elect him, so he won't be around all the time.