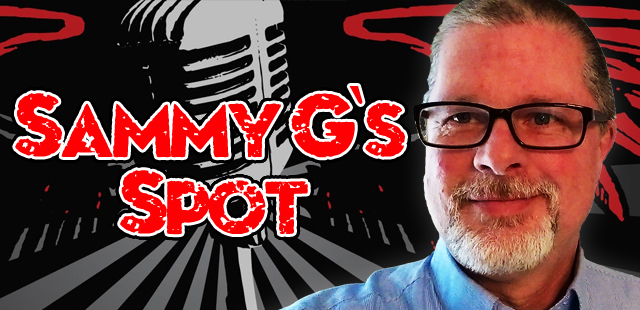 Hey, it's me, Sammy G., and from time to time on this page I'm gonna share some stuff with you about music, food, sports, links to goofy things I talk about on the radio and the RVA in general.
First, if you've listened at all you know I'm a golf addict! Can't play enough. That's why I'm so jacked-up about joining Independence Golf Club.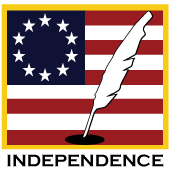 Beautiful course. Immaculate fairways. Pristine greens. And something else…the people that work there are SO nice! Unfortunately, customer service is not always a given, but at Independence, they get right every time. I think you'll agree. Go, play Independence and then choose them as the best golf course in the RVA in #RTDTheBest
Coming in September you gotta check out their Globall contest. It's called, "Shot in the Dark," and it's a Globall hole-in-one challenge. That means you're trying to make a hole-in-one after sunset with glow in the dark balls. Sounds easy, right? It is…and you could win a 2016 Lexus 350 RX (three-year lease)!
Another reason I like Independence is all that they have going on…concerts, fine dining, fishing tournaments and oh-by-the-way they have an amazing top shelf golf course that YOU can play.
Make a tee-time today… (804) 601-8600 and then call me. I'll join ya!
Independence Golf Club  |  600 Founders Bridge Blvd.  |  Midlothian, VA. 23113  
Talk to ya soon,
Sammy G