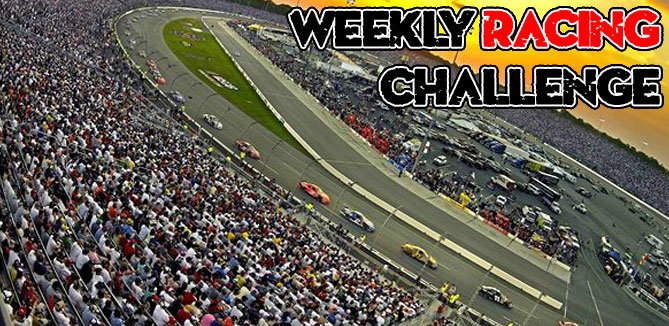 Richmond International Raceway is kicking in race tickets again this year. And now we're making it even easier to win! For each Sprint Cup race, you need to pick the driver you think will finish 1st! Get it right and you'll be in the drawing for 2 tickets to Nationwide and Sprint Cup races at RIR for 2015! Pretty simple.
The Weekly Racing Challenge is brought to you by RIR and your friends here at Classic Rock 96.5!

* Contesting for the upcoming race will be open until the race start time as posted on Nascar.com. You must enter before the start of the race.